Chad Kellner, Wayne Fieldhouse and Lee Harrelson
Chad Kellner is the Director of Site Operations Engineering & Budgeting for MedImmune. Chad leads a team of multi-disciplinary engineers and designers to deliver state of the art, energy-efficient office, lab and manufacturing facilities for biologics research and development.
Wayne Fieldhouse, PE (NJ), is a Principal Reliability Engineer and Project Leader for GenesisSolutions, An ABS Group Company.Lee Harrelson, PE, LEED ® AP, a Principal Engineer at CMTA Consulting Engineers. Wayne developed the standard operating procedure for the Capital Project Management Process, along with his former colleague, George Wolf, PE. Lee and his team were the masterminds behind the system, components and controls. www.GenesisSolutions.comwww.cmta.com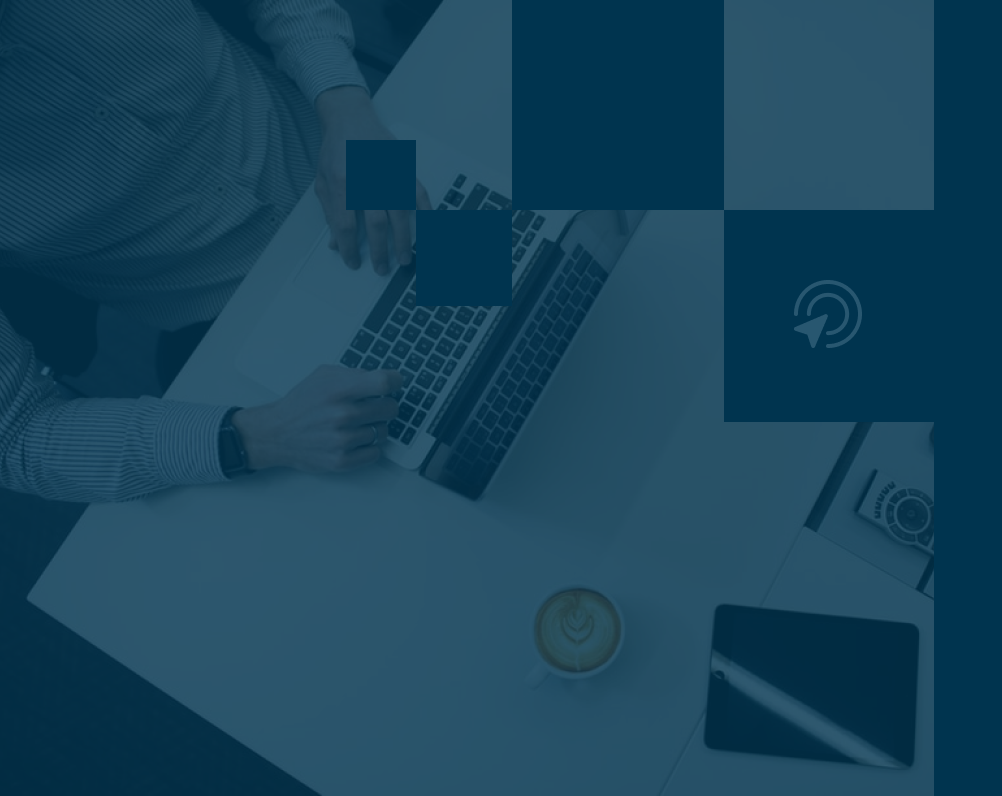 80% of Reliabilityweb.com newsletter subscribers report finding something used to improve their jobs on a regular basis.
Subscribers get exclusive content. Just released...MRO Best Practices Special Report - a $399 value!
DOWNLOAD NOW