Andrisa Jefferson
Andrisa Jefferson, has diverse experience with managing projects in quality, energy, maintenance, and production. She worked for Pfizer as a maintenance supervisor and was an energy site leader and maintenance supervisor at the Ohio-based Owens Corning asphalt plant. Andrisa is a certified Level I Machinery Lubrication Technician and has held a certified Six Sigma green belt since 2007.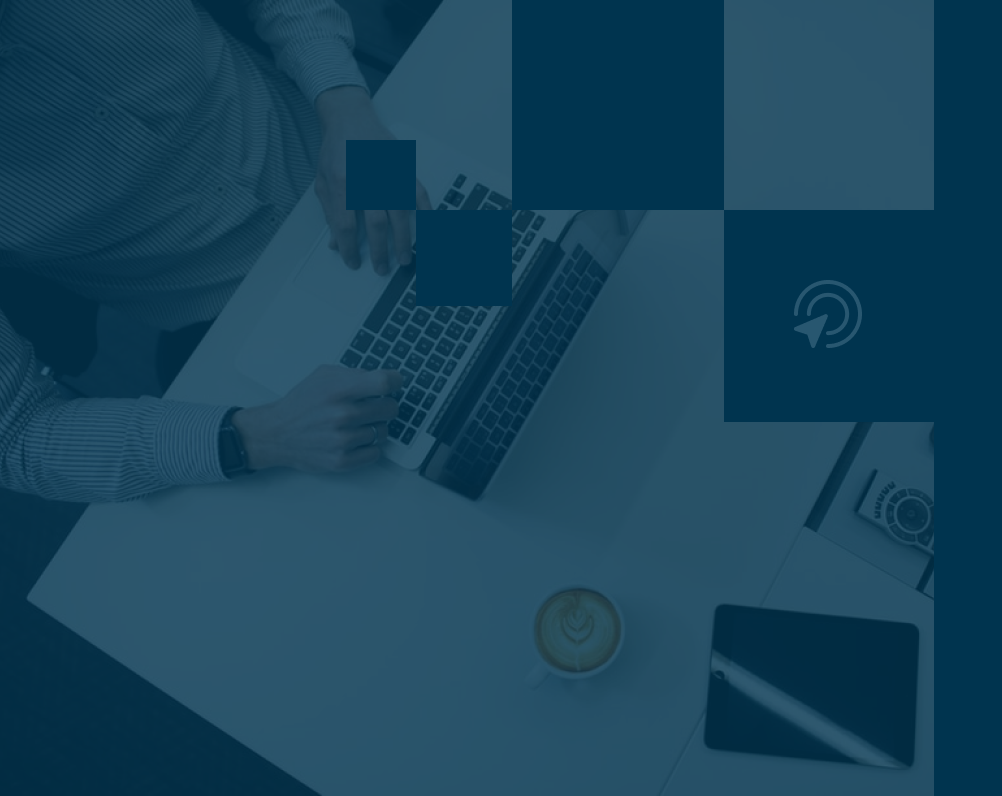 80% of Reliabilityweb.com newsletter subscribers report finding something used to improve their jobs on a regular basis.
Subscribers get exclusive content. Just released...MRO Best Practices Special Report - a $399 value!
DOWNLOAD NOW