Brian J. Pertuit
Brian J. Pertuit, CMRP, is the Manager of Reliability & Loss Control for LOOP LLC. Mr. Pertuit has over 30 years in heavy equipment and the energy industry, in both the petroleum and power sectors. He began his career in 1986 by serving in the U.S. Army as a tank mechanic specialist during overseas service and later worked in consulting engineering as a co-op student while attending the University of New Orleans, where he obtained a Bachelor of Science degree in Electrical Engineering in 1993.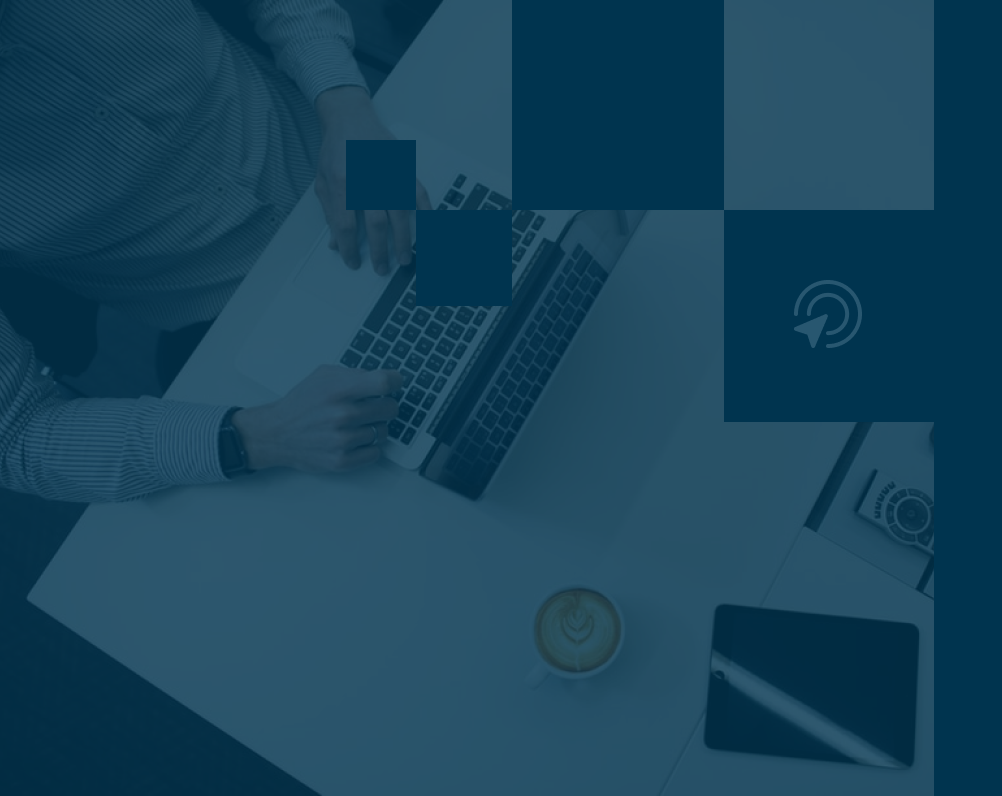 80% of Reliabilityweb.com newsletter subscribers report finding something used to improve their jobs on a regular basis.
Subscribers get exclusive content. Just released...MRO Best Practices Special Report - a $399 value!
DOWNLOAD NOW