Burt Hurlock
Burt Hurlock is CEO and a board member of Azima DLI focusing on strategic growth initiatives and on advancing the company's scalable enterprise applications of machine health analytics. Mr. Hurlock has spent more than 20 years as a founder, builder, adviser, and turnaround executive for a number of venture-backed professional service businesses.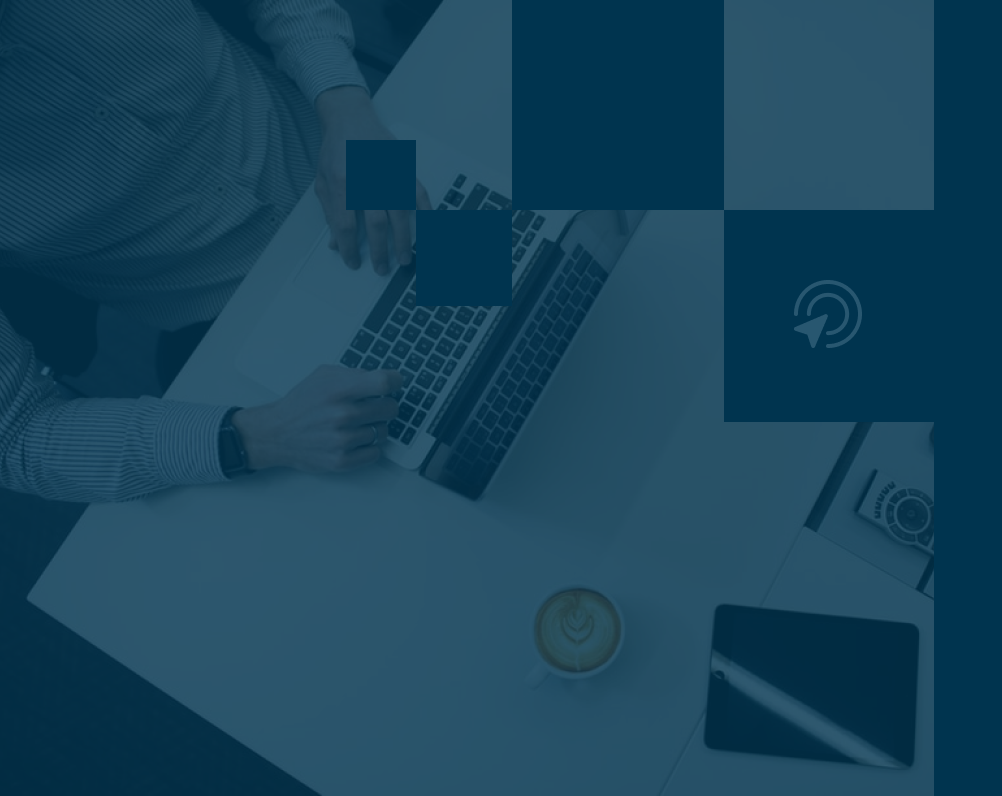 80% of Reliabilityweb.com newsletter subscribers report finding something used to improve their jobs on a regular basis.
Subscribers get exclusive content. Just released...MRO Best Practices Special Report - a $399 value!
DOWNLOAD NOW