Christopher Shannon
Christopher Shannon is the Marketing Analyst at KCF Technologies. Christopher's responsibilities include leading the company's media and press relations activities, where he has authored numerous press releases and trade magazine articles.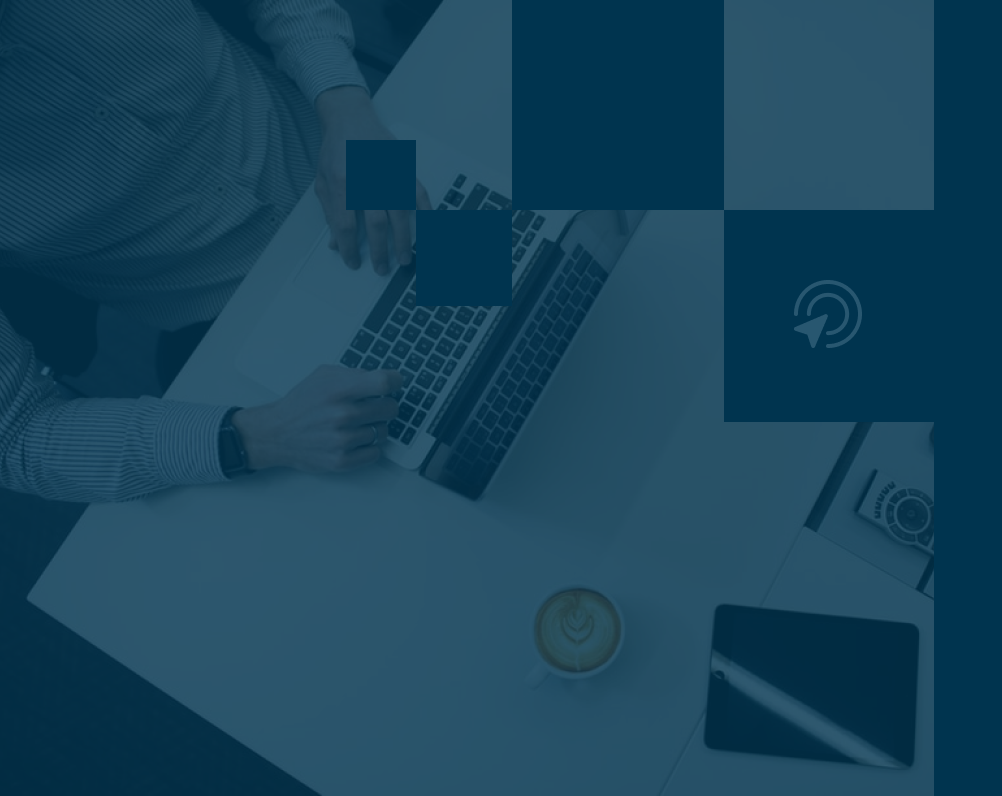 80% of Reliabilityweb.com newsletter subscribers report finding something used to improve their jobs on a regular basis.
Subscribers get exclusive content. Just released...MRO Best Practices Special Report - a $399 value!
DOWNLOAD NOW