Dave Abecunas
Dave Abecunas, CMRP, is a Discipline Lead with Commissioning Agents, Inc., and has over 40 years of experience in asset management and reliability. Dave has extensive experience in reliability-centered maintenance, computerized maintenance management systems, root cause analysis and training development. He believes that continuous improvement is the key to every organization's success. Dave has held positions both in the workforce and management, and understands the challenges they face today.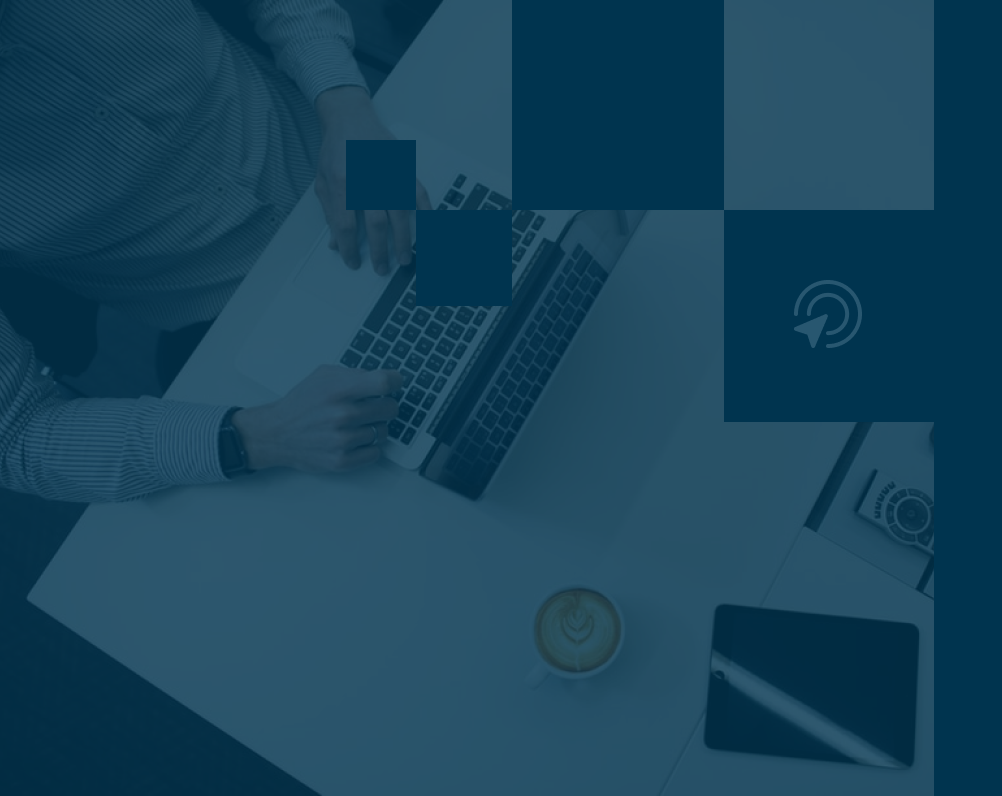 80% of Reliabilityweb.com newsletter subscribers report finding something used to improve their jobs on a regular basis.
Subscribers get exclusive content. Just released...MRO Best Practices Special Report - a $399 value!
DOWNLOAD NOW