David Gluzman
David Gluzman has extensive experience in Equipment Predictive Maintenance and Reliability field and worked in technical managerial positions. He is Certified Reliability Engineer, Level IV Vibration Analyst, Lubrication Analyst, and specialist in many other predictive technologies.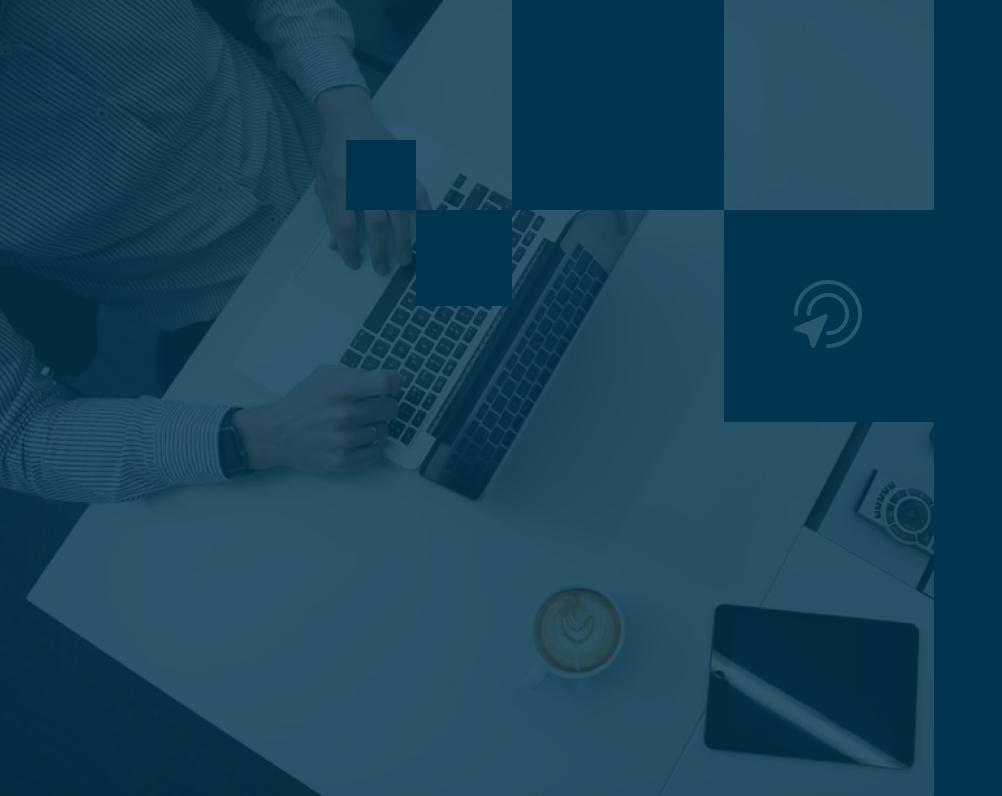 80% of Reliabilityweb.com newsletter subscribers report finding something used to improve their jobs on a regular basis.
Subscribers get exclusive content. Just released...MRO Best Practices Special Report - a $399 value!
DOWNLOAD NOW