Dr. Dmitry Chaschin
Dr. Dmitry Chaschin has over 30 years of experience in rotating machines design, manufacturing and operation. Currently, he has his own consulting business, AC/DC Creative Engineering, and teaches at University of Adelaide, Australia. Prior to his move, Dr. Chaschin taught for 12 years at Tomsk Polytechnic University, Russia.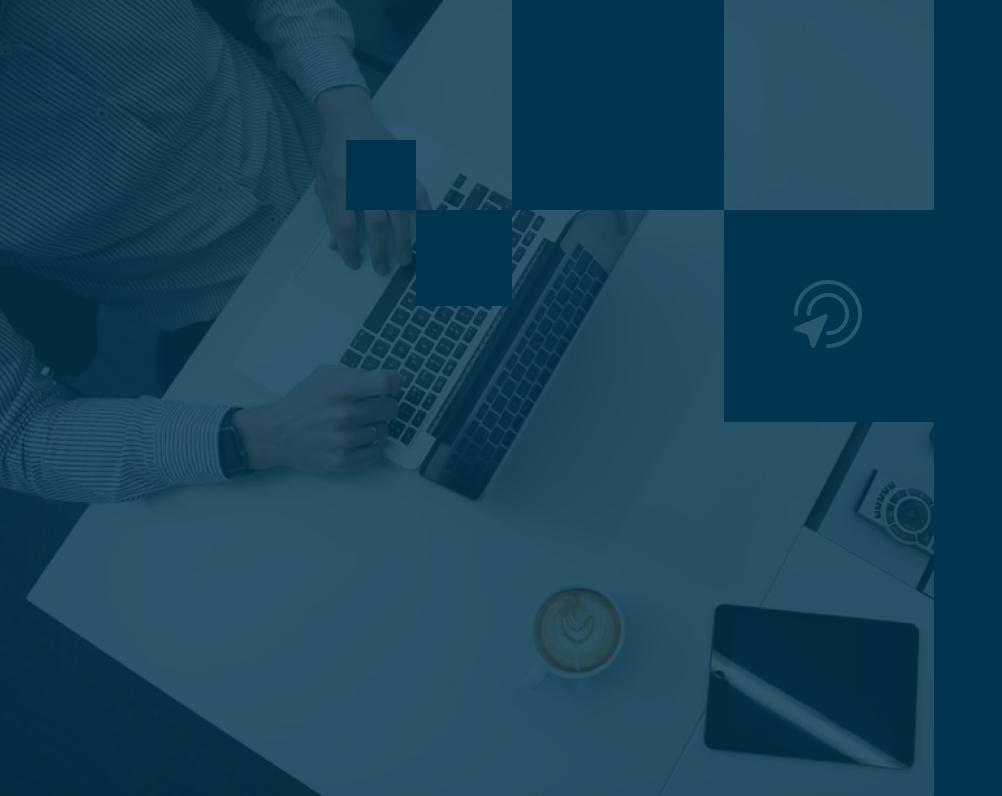 80% of Reliabilityweb.com newsletter subscribers report finding something used to improve their jobs on a regular basis.
Subscribers get exclusive content. Just released...MRO Best Practices Special Report - a $399 value!
DOWNLOAD NOW