​Dr. Klaus Blache
Dr. Klaus Blache, CPE, RMIC, is the Director of the University of Tennessee Reliability and Maintainability Center and Research Professor in the College of Engineering. His most recent book, "The Relativity of Continuous Improvement," was released December 2015 (www.reliabilityweb.com/bookstore). For more information on the Reliability and Maintainability Center at the University of Tennessee, visit www.rmc.utk.edu.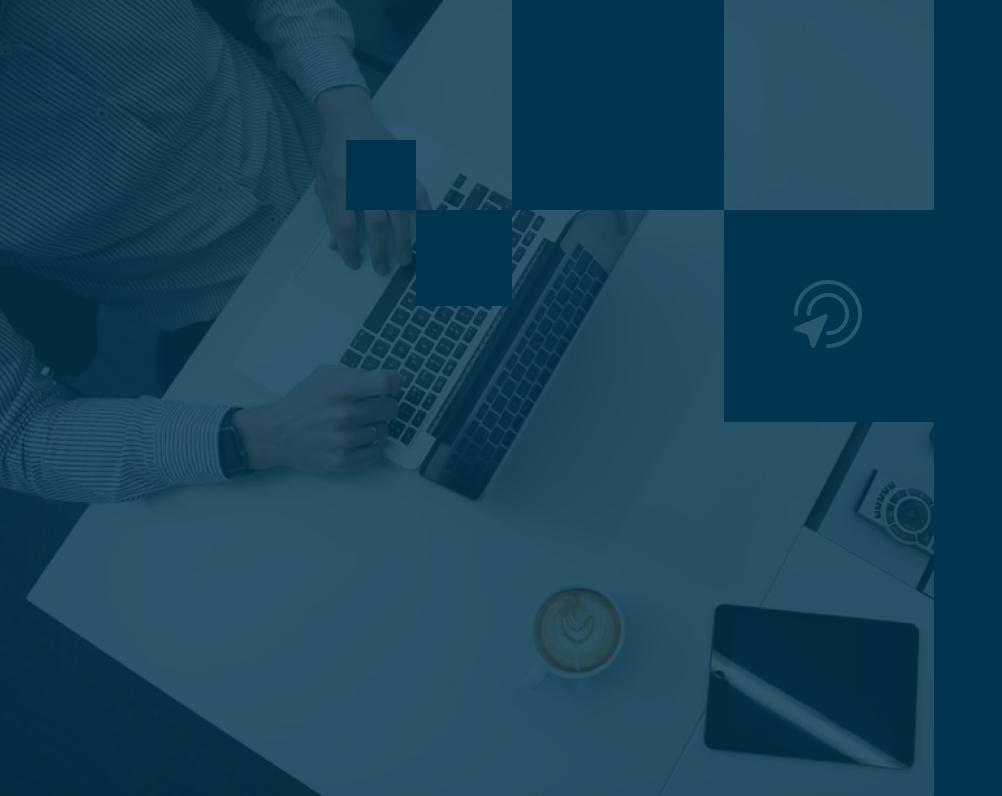 80% of Reliabilityweb.com newsletter subscribers report finding something used to improve their jobs on a regular basis.
Subscribers get exclusive content. Just released...MRO Best Practices Special Report - a $399 value!
DOWNLOAD NOW