Ed Spence
Ed Spence is the Marketing Manager for Analog Devices, Inc.'s industrial sensors business unit, responsible for high performance accelerometers. Analog Devices designs and manufactures high performance inertial sensors (accelerometers, gyros), as well as highly integrated solutions, such as inertial measurement units (IMUs).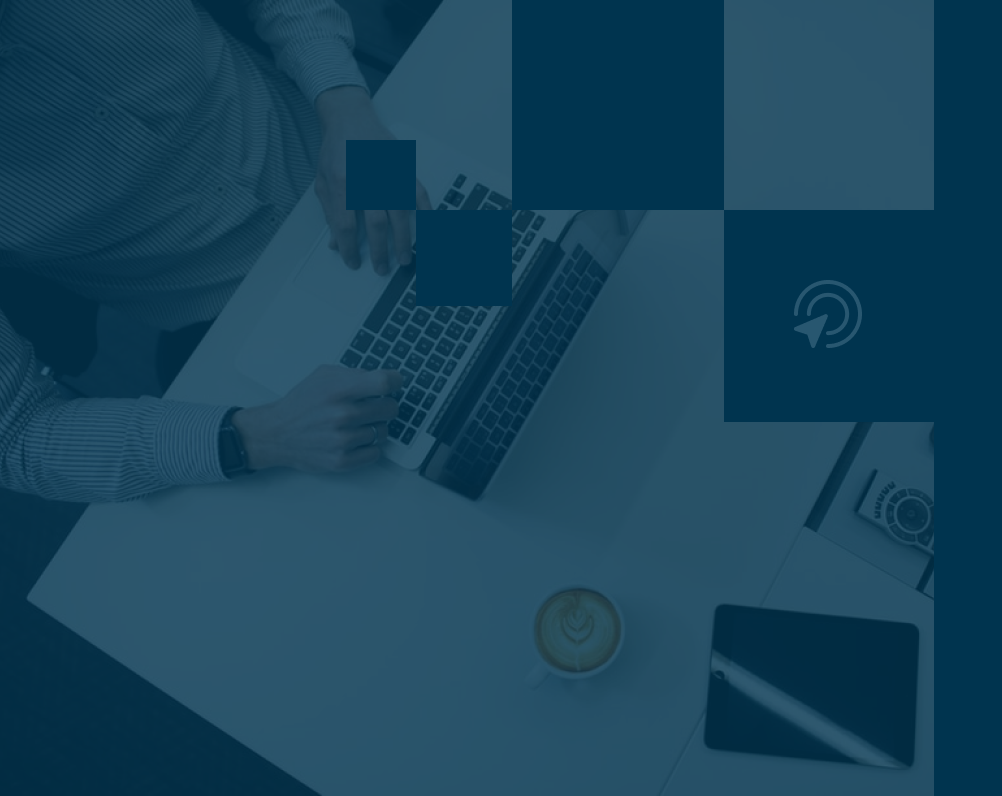 80% of Reliabilityweb.com newsletter subscribers report finding something used to improve their jobs on a regular basis.
Subscribers get exclusive content. Just released...MRO Best Practices Special Report - a $399 value!
DOWNLOAD NOW