Eitan Vesely
Eitan Vesely, is a Cofounder of Presenso and its Chief Executive Officer. Eitan is considered a thought leader in the Maintenance 4.0 discipline and has written extensively on this topic. He was previously a hardware specialist and a support engineer for Applied Materials, where he specialized in software-hardware-mechanics interfaces and system overview. He holds a BSc degree in Mechanical Engineering from Ben-Gurion University of the Negev.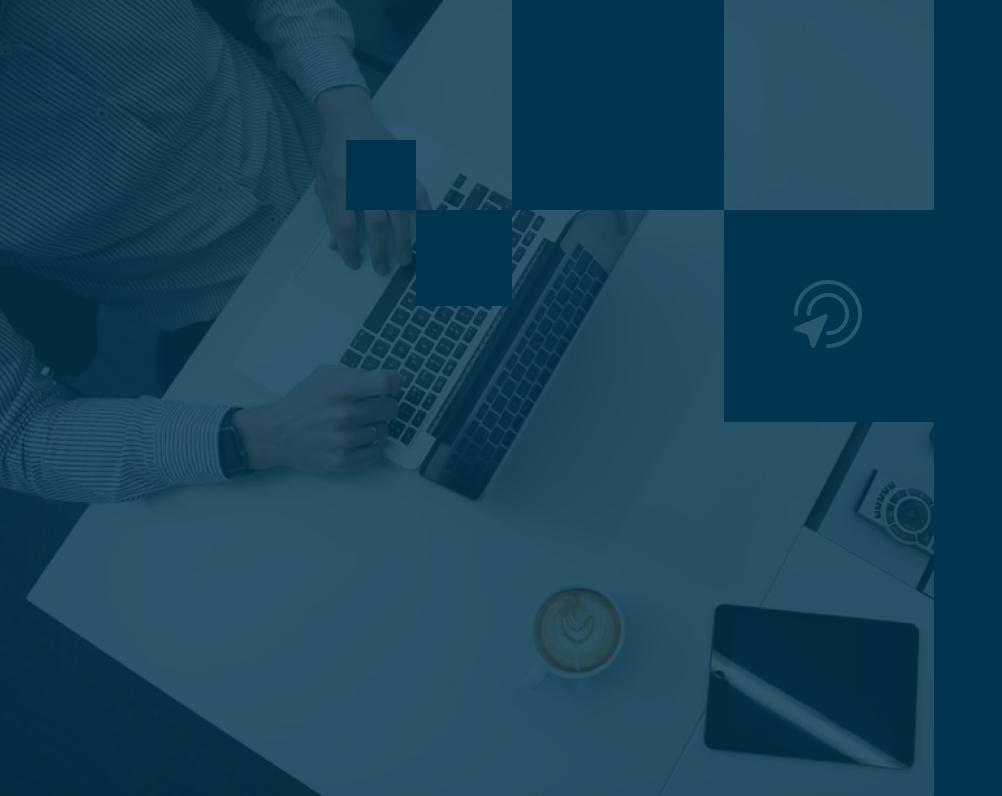 80% of Reliabilityweb.com newsletter subscribers report finding something used to improve their jobs on a regular basis.
Subscribers get exclusive content. Just released...MRO Best Practices Special Report - a $399 value!
DOWNLOAD NOW