Garry Sands
Garry L. Sands, MLT I & II and CMVA Level 2, holds a Six Sigma Green Belt. Although he is retired, he enjoys sharing his expertise in machinery lubrication and vibration with current and up-and-coming technicians.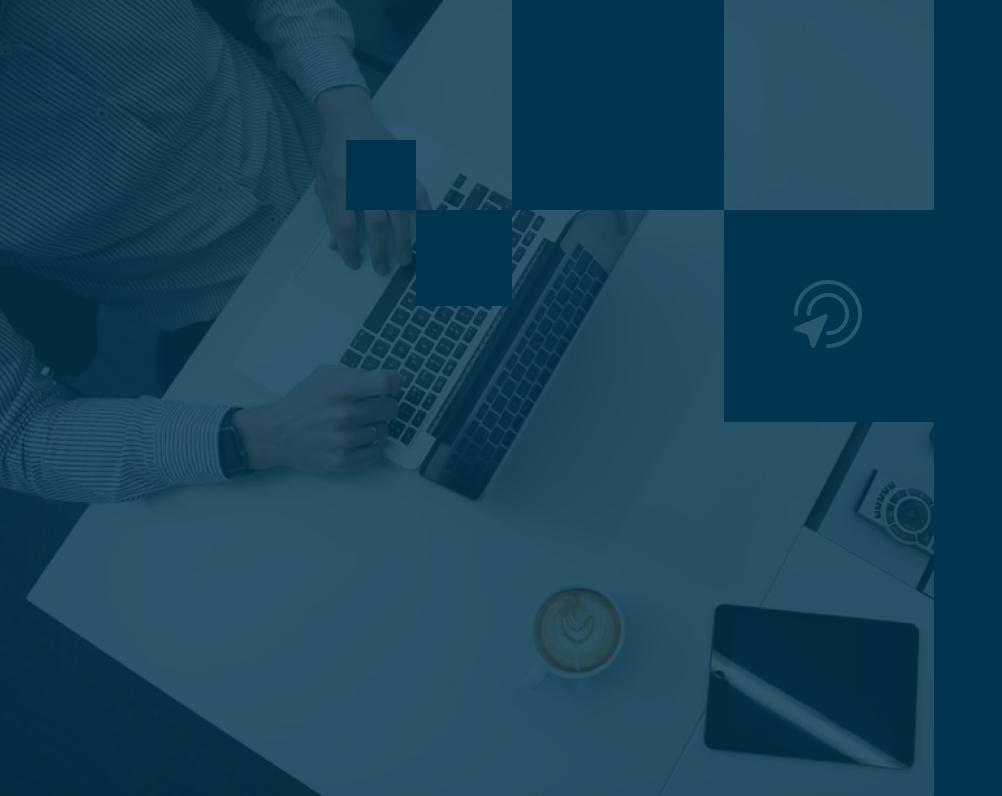 80% of Reliabilityweb.com newsletter subscribers report finding something used to improve their jobs on a regular basis.
Subscribers get exclusive content. Just released...MRO Best Practices Special Report - a $399 value!
DOWNLOAD NOW