Gobind Khiani
Gobind Khiani, MEng., PEng., is a Consulting Fellow in Piping/Pipelines with O&G, Pipelines and LNG (namely Enbridge Inc.). He has an Honorary Fellowship in the field of Mechanical Engineering and has shared his knowledge by publishing several technical articles. Currently, he is an active member of API, CNS, ASME, ISO and CSA.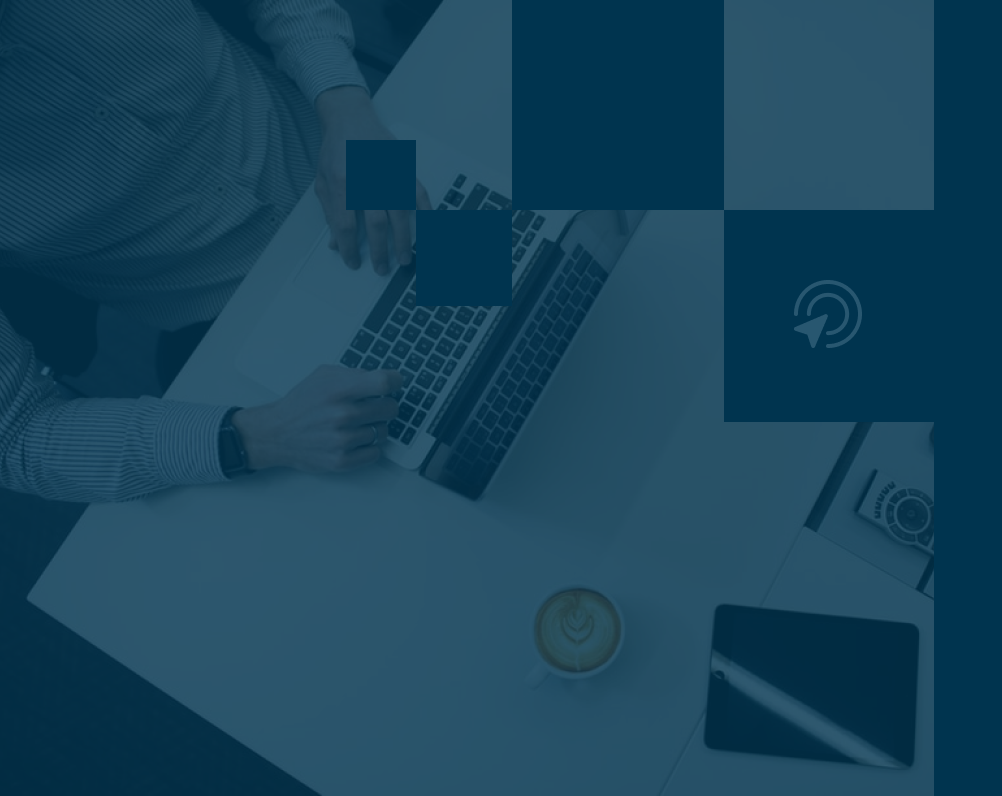 80% of Reliabilityweb.com newsletter subscribers report finding something used to improve their jobs on a regular basis.
Subscribers get exclusive content. Just released...MRO Best Practices Special Report - a $399 value!
DOWNLOAD NOW