Heinz Bloch
Heinz P. Bloch comenzó su carrera profesional en 1962, la cual incluyó asignaciones a largo plazo como el especialista regional de maquinaria para Exxon Chemical en los EEUU. Ha escrito más de 600 publicaciones, entre ellas 19 libros exhaustivos sobre gestión práctica de maquinaria, análisis de fallas, evitación de fallas, compresores, turbinas de vapor, bombas, lubricación por vapores de aceite y lubricación práctica para la industria. El Sr. Bloch tiene licenciaturas y maestrías en ingeniería mecánica.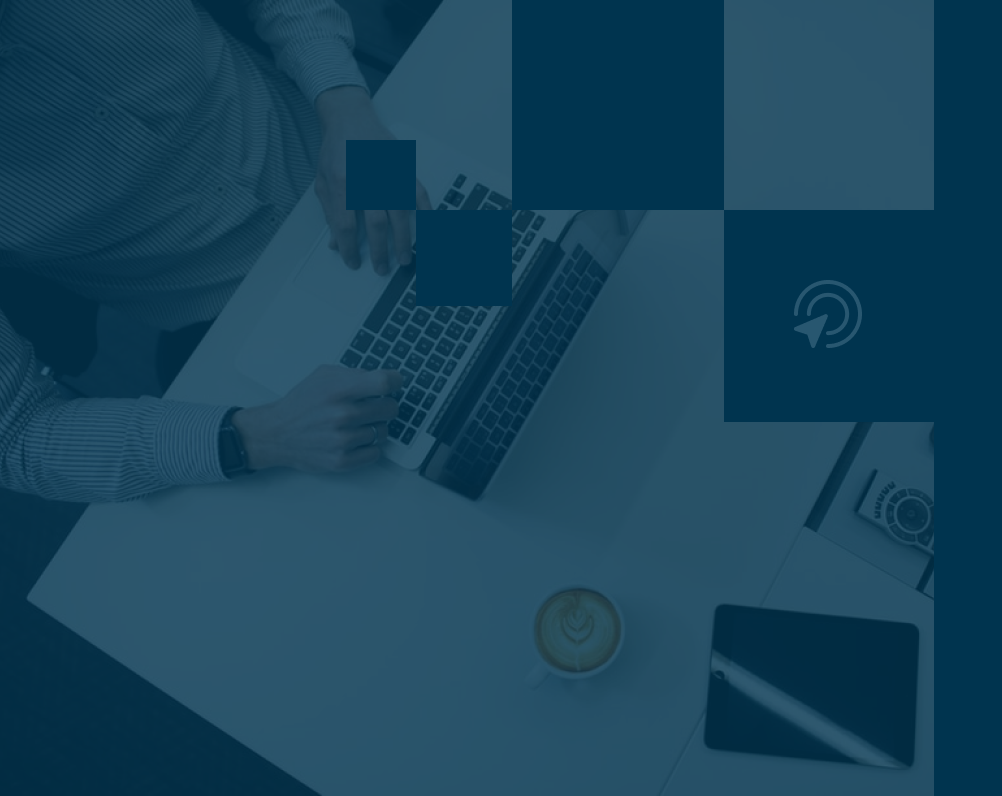 80% of Reliabilityweb.com newsletter subscribers report finding something used to improve their jobs on a regular basis.
Subscribers get exclusive content. Just released...MRO Best Practices Special Report - a $399 value!
DOWNLOAD NOW