Hugh McCullen
Hugh McCullen, president of MicroTek (mclabs.com) is responsible for expanding the customer services portfolio and global presence while accelerating the company's ability to provide best-in-class training solutions designed to enhance the learner experience. He strives to position MicroTek as a trusted partner, focusing on providing speed and flexibility for training, meeting and event management to help customers evolve non-core services into strategic assets.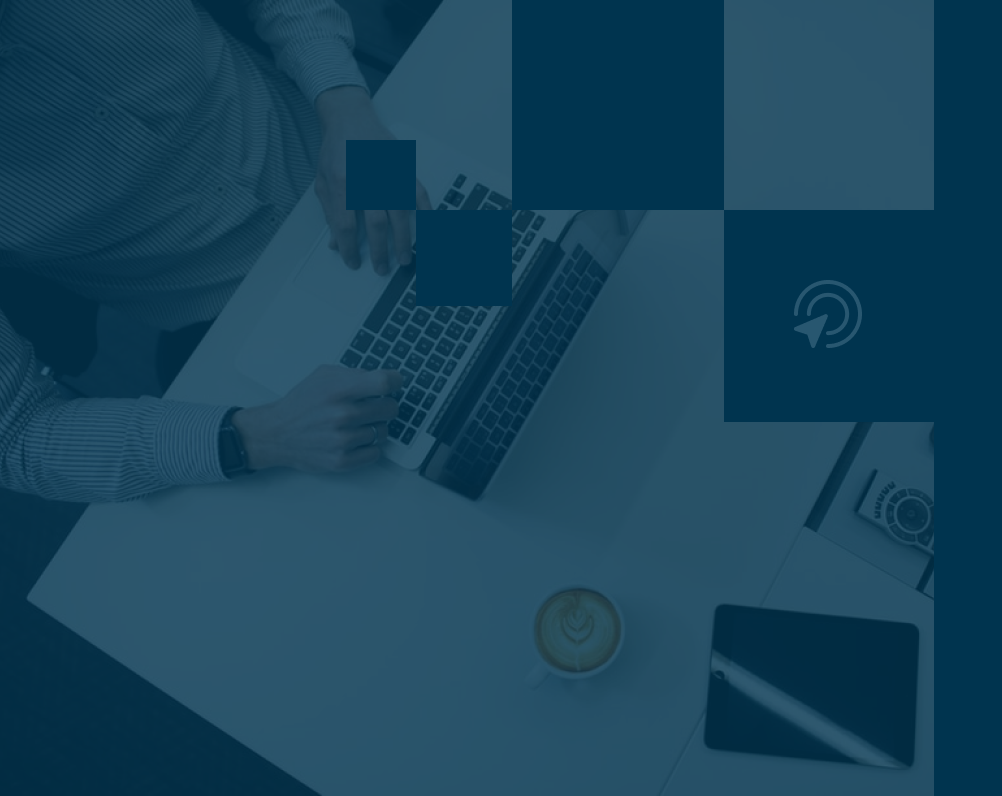 80% of Reliabilityweb.com newsletter subscribers report finding something used to improve their jobs on a regular basis.
Subscribers get exclusive content. Just released...MRO Best Practices Special Report - a $399 value!
DOWNLOAD NOW