James Mourafetis
James Mourafetis is a Senior Vice President and leads Argo Consulting's Railroad and Public Transportation practice. He is a thought leader in Operational Excellence and Enterprise Asset Management in the Class 1 rail industry and public transportation. James has led many large and global operational improvement initiatives, as well as leading industry initiatives in transportation and mining to improve the availability, reliability and utilization of infrastructure, equipment, and workforce productivity.
www.argoconsulting.com.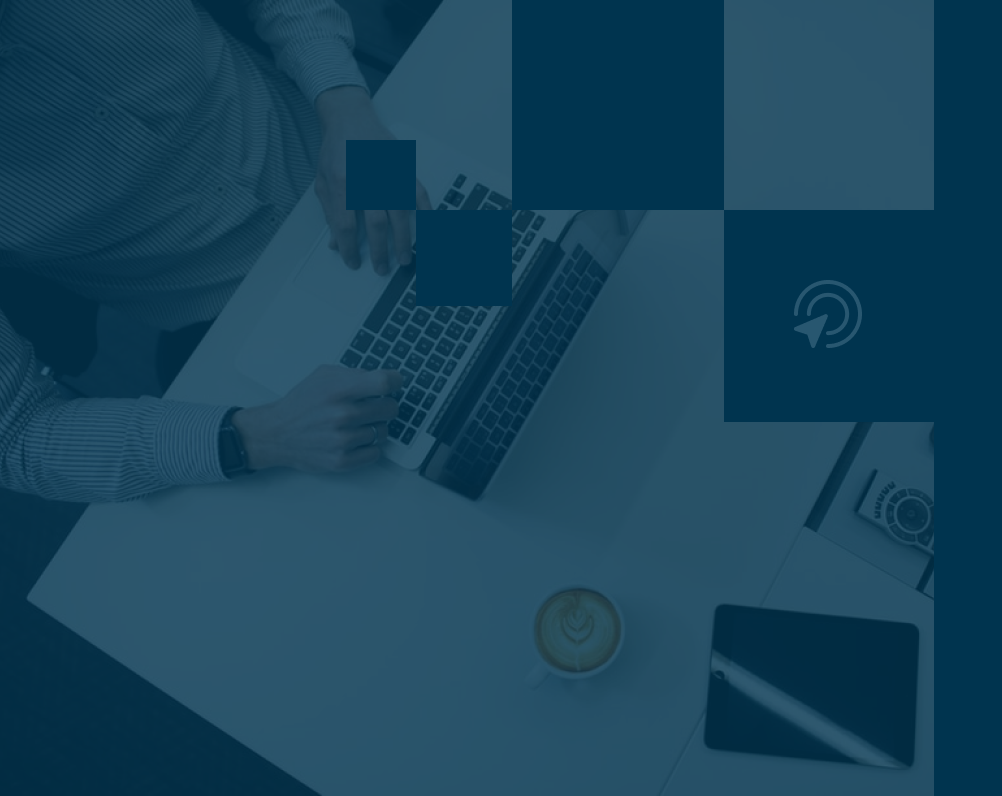 80% of Reliabilityweb.com newsletter subscribers report finding something used to improve their jobs on a regular basis.
Subscribers get exclusive content. Just released...MRO Best Practices Special Report - a $399 value!
DOWNLOAD NOW