​Jeff Owens
Jeff Owens has been the Chief Operating Officer and President for Advanced Technology Services, Inc. (ATS) since 2004. Mr. Owens has over 25 years at ATS and has been responsible for operations, strategic planning and implementation of ATS' major growth initiatives. He is a graduate from Westminster College with a Bachelor of Arts degree, majoring in business administration.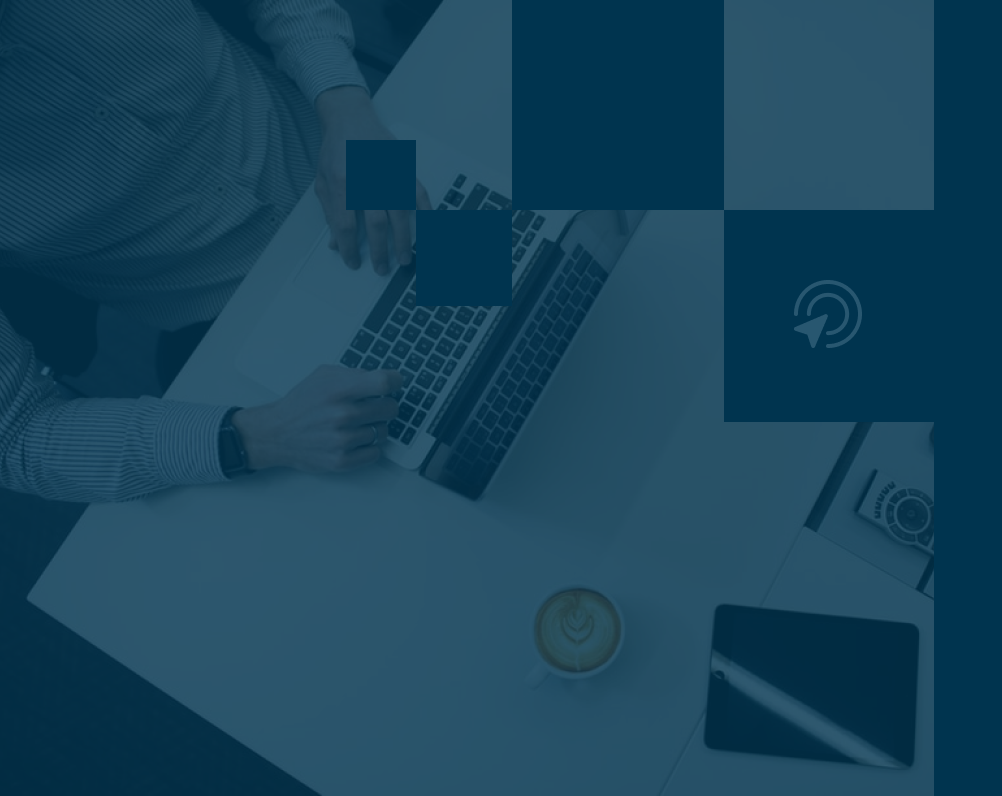 80% of Reliabilityweb.com newsletter subscribers report finding something used to improve their jobs on a regular basis.
Subscribers get exclusive content. Just released...MRO Best Practices Special Report - a $399 value!
DOWNLOAD NOW