​Jocelyn Facciotti
Jocelyn Facciotti is the Marketing Manager for I.M.A. Ltd., a company that specializes in MRO Data Cleansing and related MMDM services. Working with CMMS providers, integrators, and end users on a daily basis, Jocelyn emphasizes the positive results that quality data can deliver to an organization.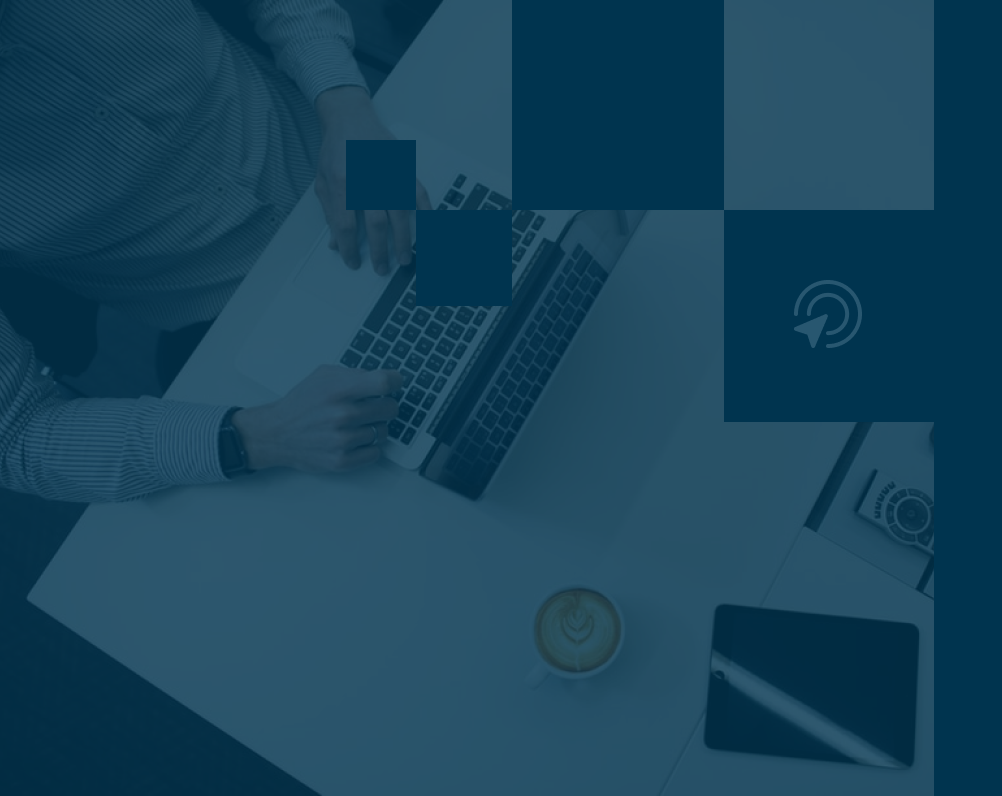 80% of Reliabilityweb.com newsletter subscribers report finding something used to improve their jobs on a regular basis.
Subscribers get exclusive content. Just released...MRO Best Practices Special Report - a $399 value!
DOWNLOAD NOW