Kent Knight
Kent Knight, P.Eng., CLS, CMRP, CMRT, CRE, CRL, MLA II, OMA 1, is an independent Reliability Consultant based in Edmonton, Alberta, Canada. Kent has been in the asset reliability market for 10 years, and has trained and supported personnel in a variety of industries including construction, mining, transport, and utilities.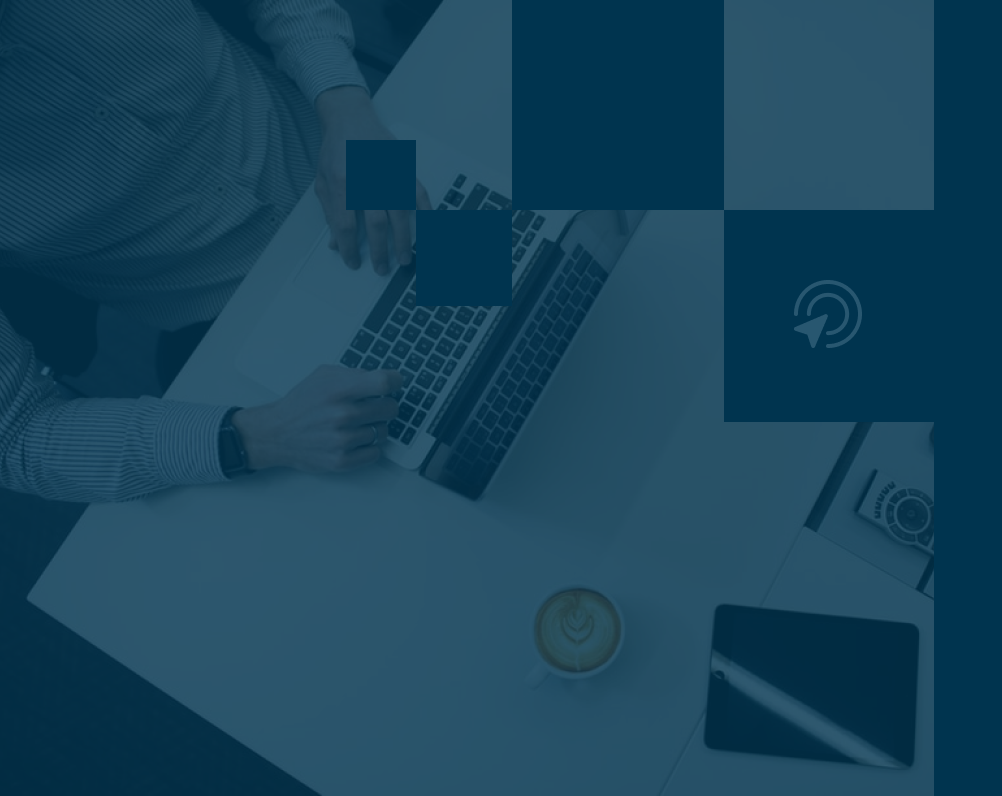 80% of Reliabilityweb.com newsletter subscribers report finding something used to improve their jobs on a regular basis.
Subscribers get exclusive content. Just released...MRO Best Practices Special Report - a $399 value!
DOWNLOAD NOW