Natasha Ravinand
Natasha Ravinand, is an author, STEM advocate, writer, and high school student based in Southern California. Natasha has authored a nonfiction book titled "Girls With Dreams," detailing how Childhood implications of gender biases influence the lack of women entering STEM careers. Her voice has reached nearly a million listeners across a variety of platforms and popular media. Natasha is also the founder and President of the nonprofit She Dreams in Code – its aim is to provide and fund coding pathways to minority girls nationwide.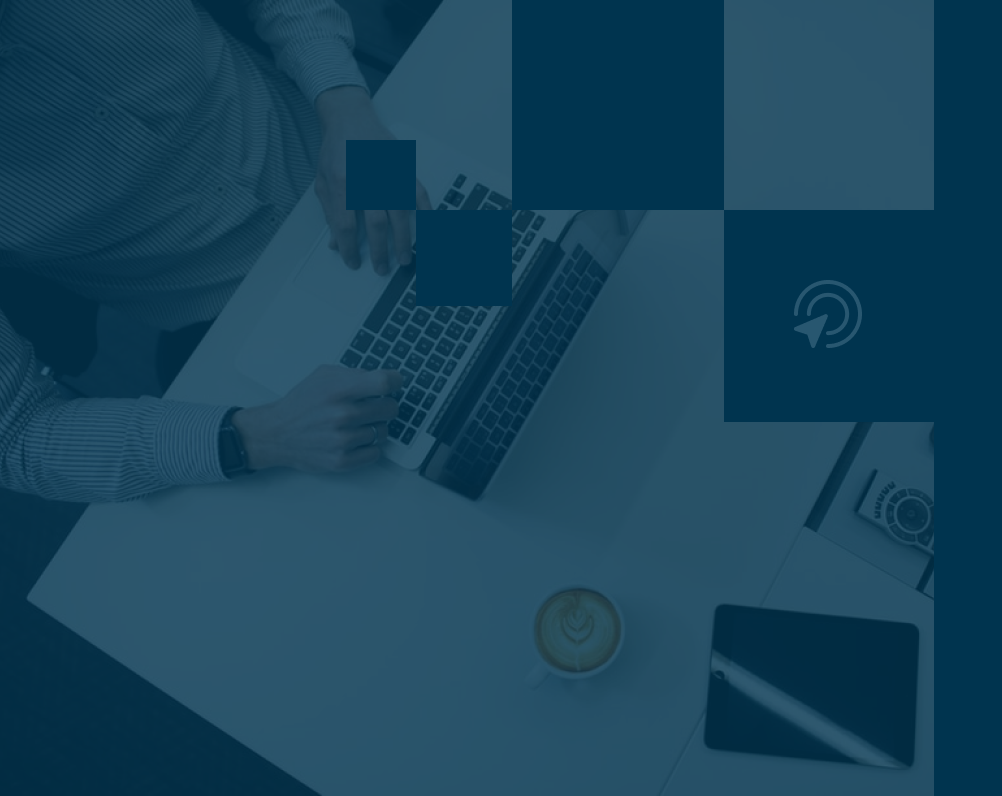 80% of Reliabilityweb.com newsletter subscribers report finding something used to improve their jobs on a regular basis.
Subscribers get exclusive content. Just released...MRO Best Practices Special Report - a $399 value!
DOWNLOAD NOW