Nathan Pettus
Nathan Pettus is the Vice President and General Manager of Emerson's global Reliability Solutions business, first joining Emerson in 1998. Nathan provides leadership to Emerson's machinery health technologies and services, delivering improved safety and availability to Emerson customers. He recently expanded his leadership role to include a wider range of reliability technologies and services. With the end goal of helping customers achieve top quartile reliability in their facilities.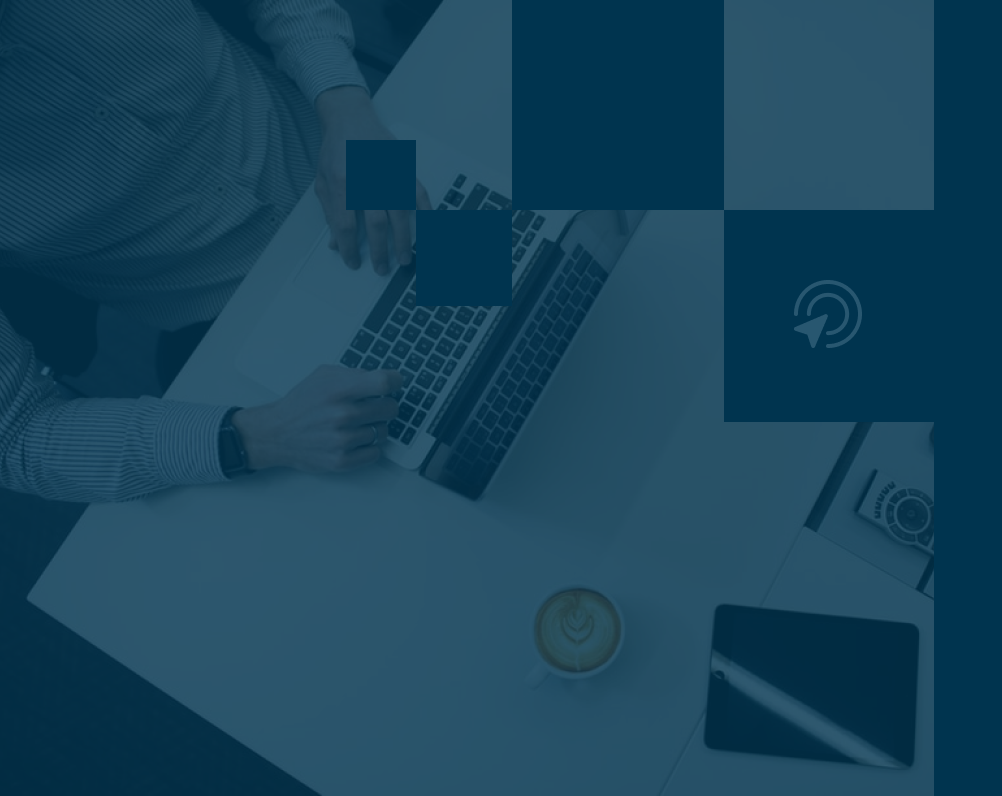 80% of Reliabilityweb.com newsletter subscribers report finding something used to improve their jobs on a regular basis.
Subscribers get exclusive content. Just released...MRO Best Practices Special Report - a $399 value!
DOWNLOAD NOW