Peter Martin
Peter G. Martin, PhD, D. Eng., joined The Foxboro Company in the 1970's and has worked in a variety of positions in training, engineering, product planning, marketing and strategic planning. He left Foxboro to become Vice President at Intech Controls and also at Automation Research Corporation before returning to Invensys in 1996. Since his return, he has been VP of Marketing for Foxboro and Chief Marketing Officer for Invensys Manufacturing and Process Systems prior to moving into his current position, VP Strategic Ventures.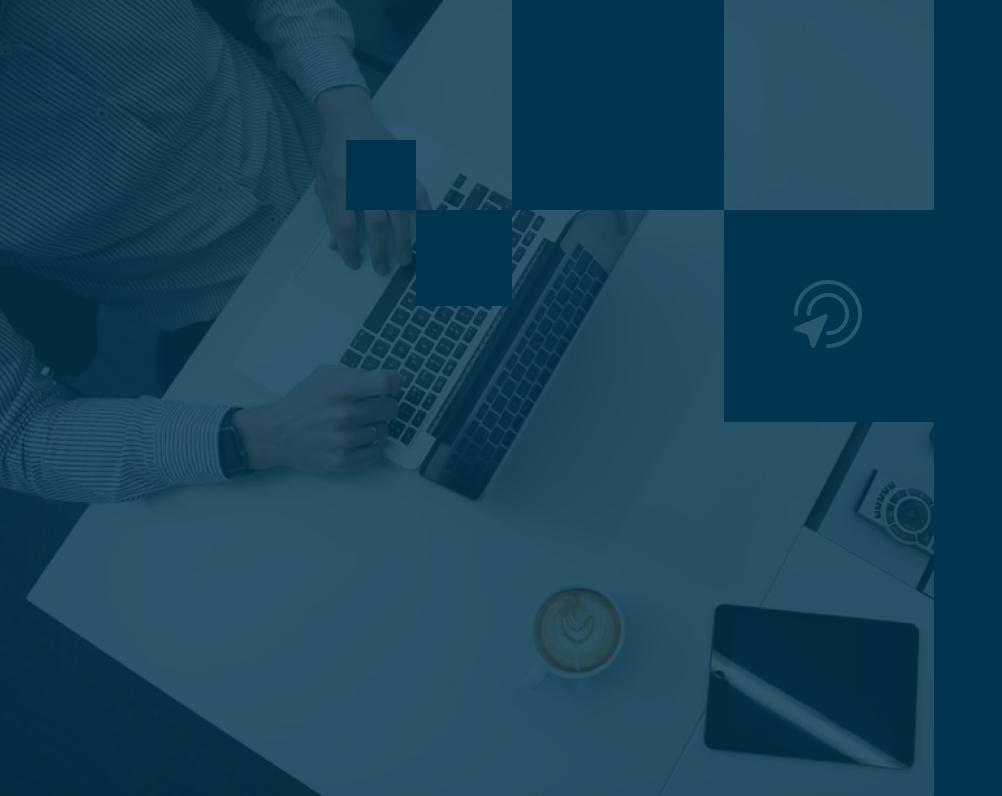 80% of Reliabilityweb.com newsletter subscribers report finding something used to improve their jobs on a regular basis.
Subscribers get exclusive content. Just released...MRO Best Practices Special Report - a $399 value!
DOWNLOAD NOW