Praveen Kumar Agrawal
Praveen Kumar Agrawal is a Consulting Partner in the Energy and Utilities strategic business unit at Wipro.
He is a subject matter expert in enterprise asset and work management, and its peripheral areas of geographical information systems (GIS) and workforce management (WFM). He has been researching these areas for two decades.
Praveen is a recognized force in the industry, with knowledge levels spanning across functions and industries. He has global experience in architecting large complex projects for energy, utilities, manufacturing and telecommunications companies. Praveen is regularly published in various international forums and is contacted by global analysts for his views. www.wipro.com. Praveen can be further read at http://eaminsights.com/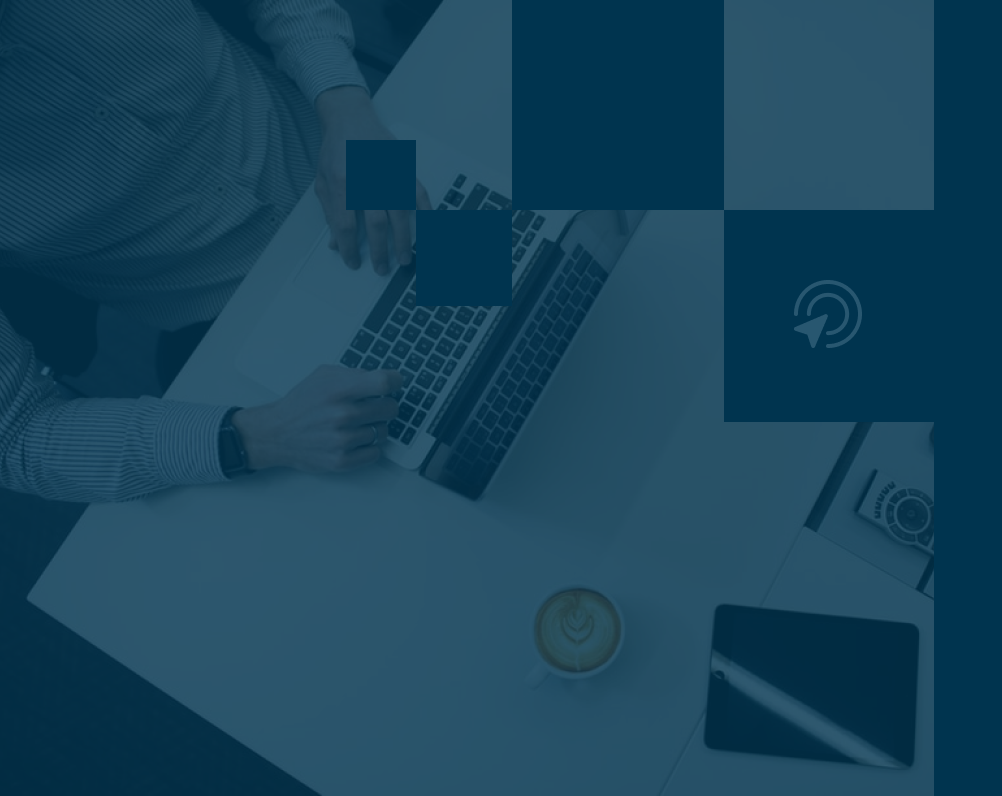 80% of Reliabilityweb.com newsletter subscribers report finding something used to improve their jobs on a regular basis.
Subscribers get exclusive content. Just released...MRO Best Practices Special Report - a $399 value!
DOWNLOAD NOW