Roy Tjoen A Choy
Roy Tjoen A Choy holds a Bsc degree in Mechanical Engineering from HTS Rotterdam with more than 29 years of experience in the alumina refinery industry. He holds a CMRP certificate of SMRP and has broad expertise in the field of pressure vessels, piping-, pumping- and overpressure protection systems.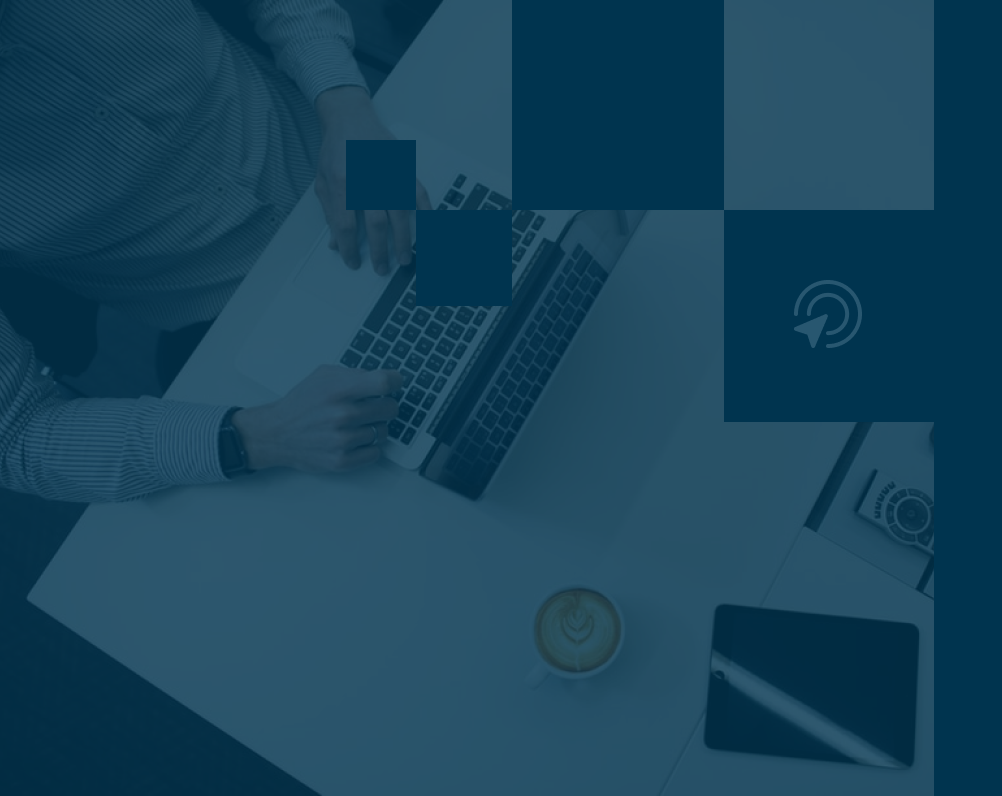 80% of Reliabilityweb.com newsletter subscribers report finding something used to improve their jobs on a regular basis.
Subscribers get exclusive content. Just released...MRO Best Practices Special Report - a $399 value!
DOWNLOAD NOW