Stephen Francis
Stephen Francis is a founding member of Argo, Inc.'s "Performance & Development" practice, where he co-created the "Argo Integrated Management System" (AIMS). He develops and implements tools that drive deep and rapid culture change for Argo's heavy industry clients.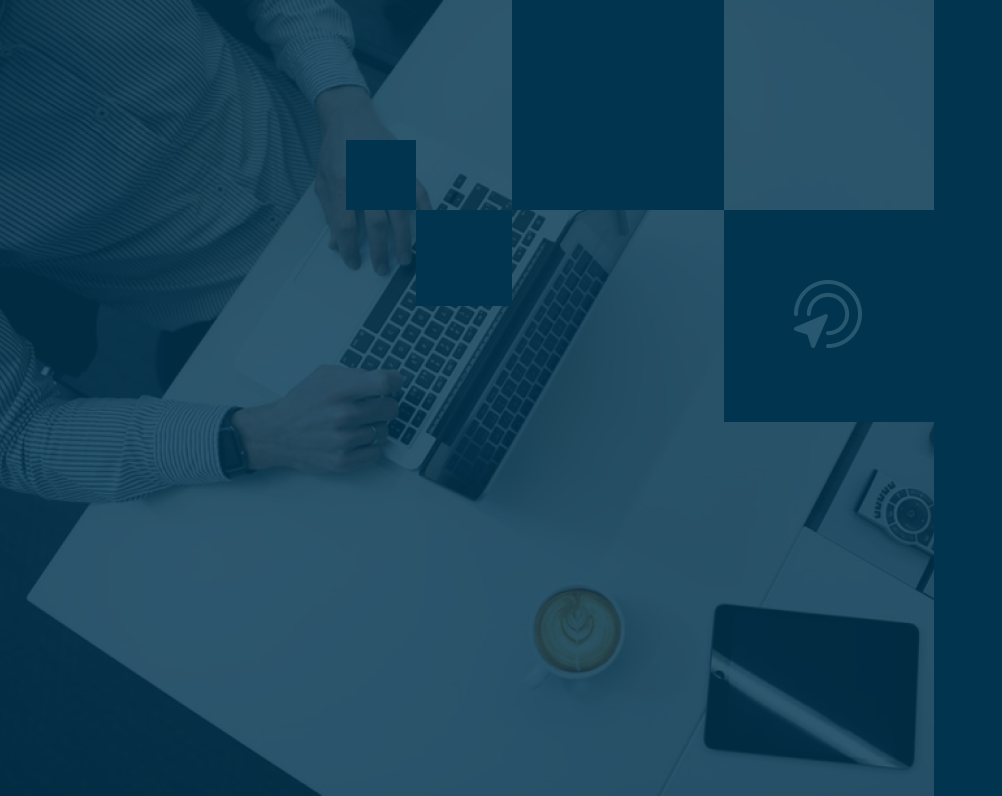 80% of Reliabilityweb.com newsletter subscribers report finding something used to improve their jobs on a regular basis.
Subscribers get exclusive content. Just released...MRO Best Practices Special Report - a $399 value!
DOWNLOAD NOW