Terry McElrath
Terry McElrath, is Vice President Operations & Business Development at the Object Management Group (OMG) and is responsible for the development of the IoT Solutions World Congress conference program. Leveraging extensive experience with start-ups and rapid growth scenarios, Terry is a valuable asset for companies seeking guidance on change management, developing new revenue lines, and organizational structure. Her broad areas of expertise include business development, content development, strategic partnerships, marketing strategy, communication, and event strategy and execution.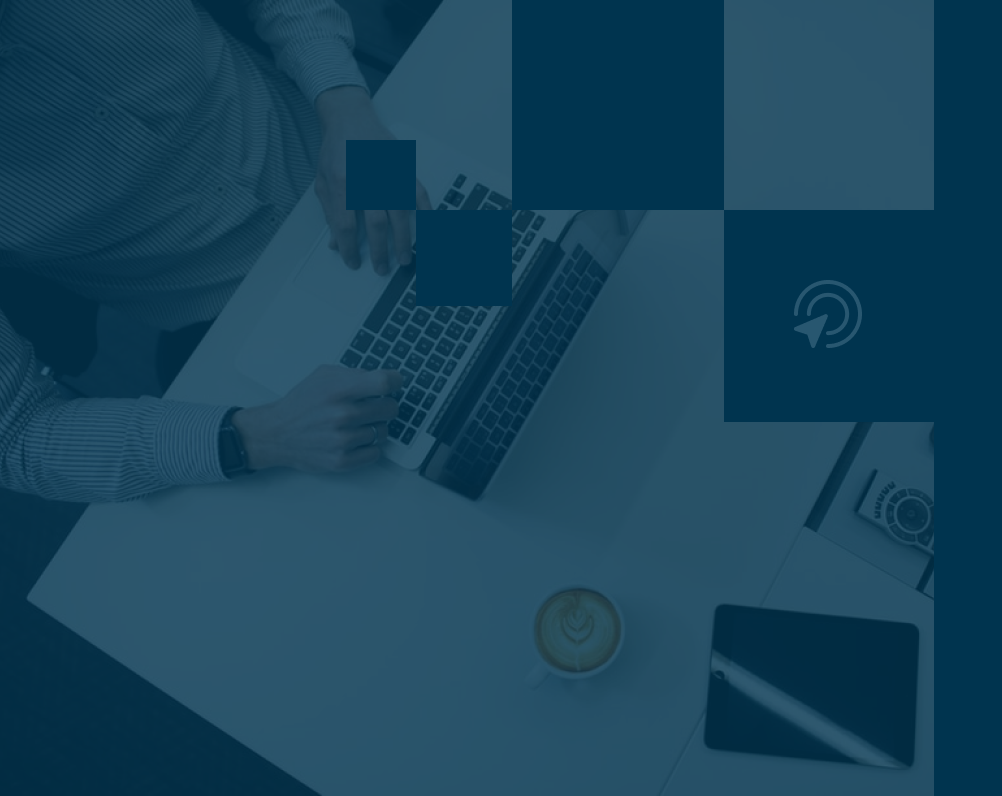 80% of Reliabilityweb.com newsletter subscribers report finding something used to improve their jobs on a regular basis.
Subscribers get exclusive content. Just released...MRO Best Practices Special Report - a $399 value!
DOWNLOAD NOW