Tracy Smith
Tracy Smith is a veteran asset management developer, strategist, and consultant. He is the president of AMS Engineering, a leading asset management consulting firm, and has 18 years of experience building and improving asset management systems for some of the world's largest manufacturing organizations.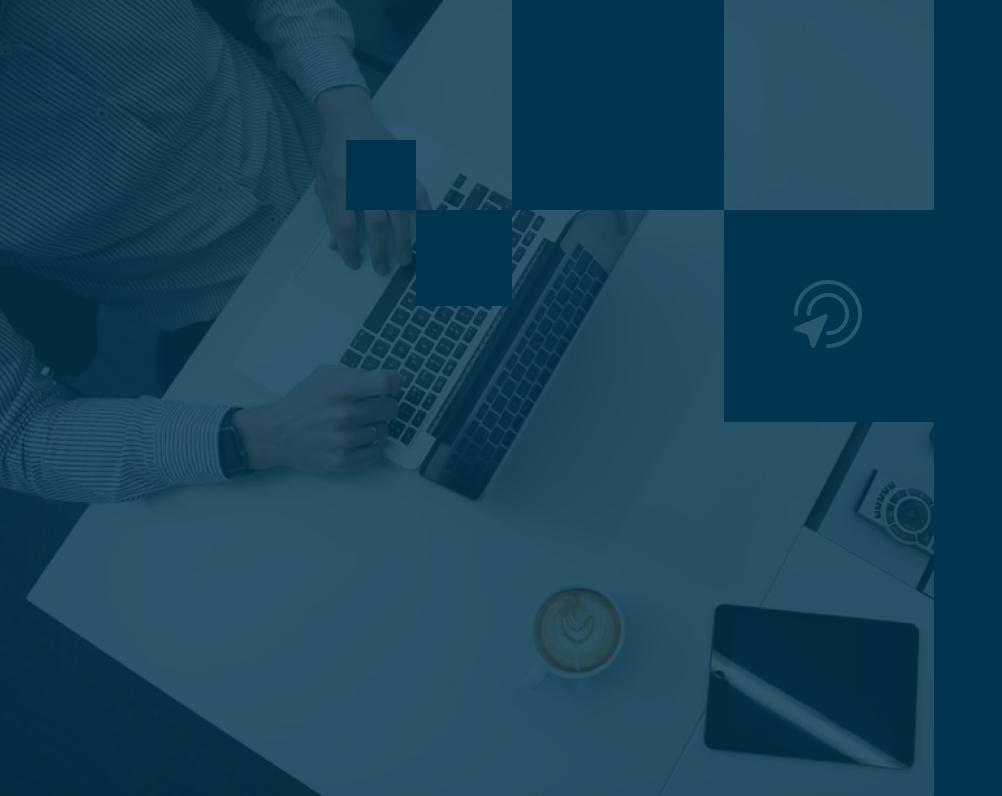 80% of Reliabilityweb.com newsletter subscribers report finding something used to improve their jobs on a regular basis.
Subscribers get exclusive content. Just released...MRO Best Practices Special Report - a $399 value!
DOWNLOAD NOW