Vilma A. Rosado
Vilma Rosado is a native of Lajas, Puerto Rico. Vilma Rosado joined the workforce as a process engineer in the electronics industry in 1998. Over the next 20 years, she has worked for the U.S. government, Hewlett-Packard, Johnson & Johnson and now as a Senior Manager level, individual contributor at BioMarin Pharmaceutical, Inc., Vilma is passionate about high performance teams and assets, and has a continuous commitment and interest in reliability engineering and asset management.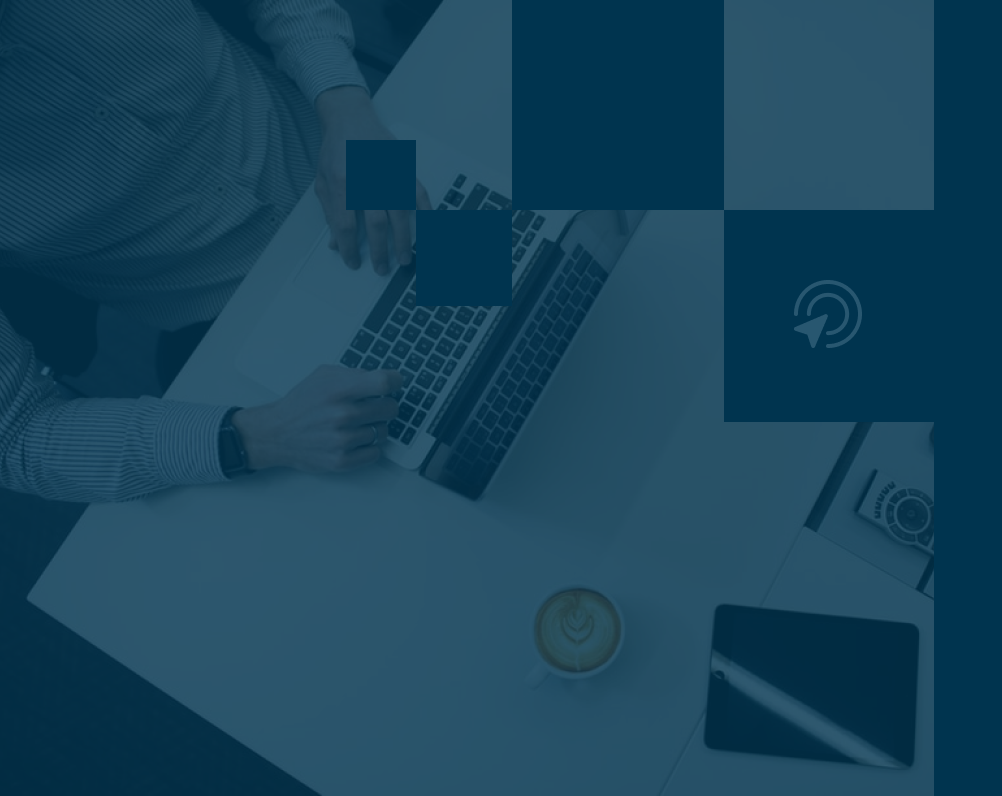 80% of Reliabilityweb.com newsletter subscribers report finding something used to improve their jobs on a regular basis.
Subscribers get exclusive content. Just released...MRO Best Practices Special Report - a $399 value!
DOWNLOAD NOW