Yassine Laghzioui
Yassine Laghzioui, CCMP, CMRP, is an operational excellence project manager specializing in maintenance and reliability at OCP Group. He is leading maintenance improvement projects in both mining and chemical sites. Mr. Laghzioui is the Chairman of the Moroccan Association of Maintenance Engineers and Managers and a member of the Association of Change Management Professionals.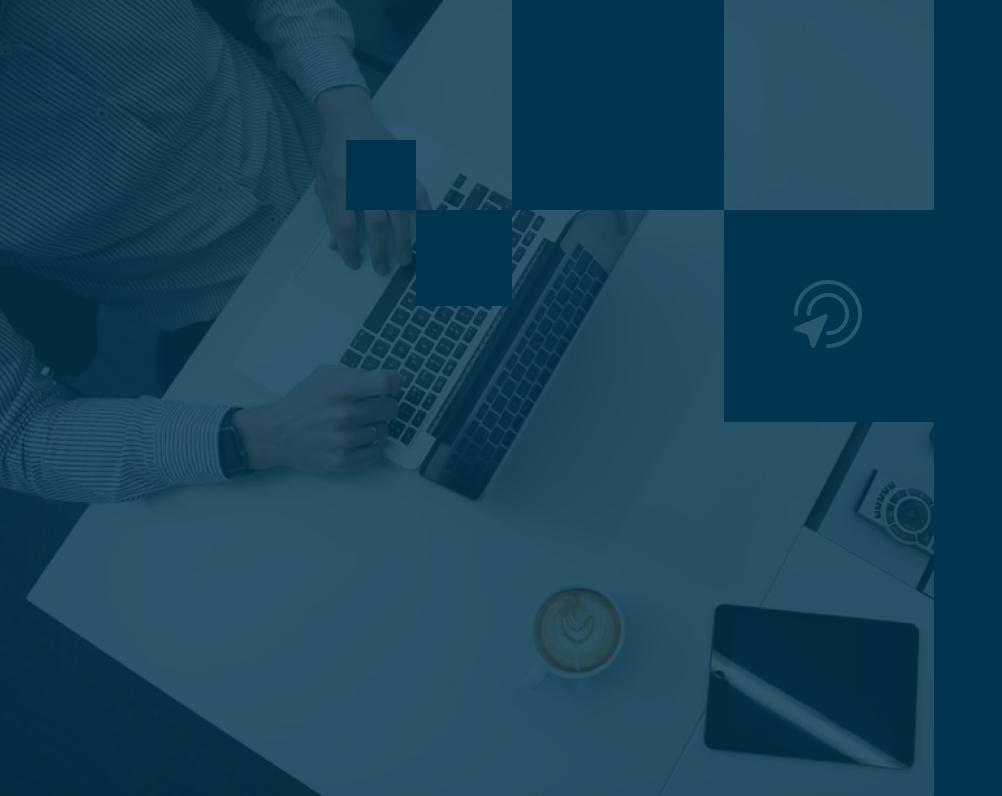 80% of Reliabilityweb.com newsletter subscribers report finding something used to improve their jobs on a regular basis.
Subscribers get exclusive content. Just released...MRO Best Practices Special Report - a $399 value!
DOWNLOAD NOW