Pall Launches Versalon Filters for Mobile Equipment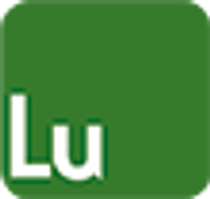 Machinery Lubrication
One way they can achieve this is by employing advanced filtration technologies such as Pall's new VersalonTM filters to protect critical fluid system components operating in aggressive and hostile environments. Versalon filters provide a cost-effective means for optimizing equipment protection.
"Mobile equipment OEMs are driving improved equipment reliability and lower overall cost of ownership," said Greg Collins, president of Pall Machinery and Equipment. "By employing better contamination control solutions, manufacturers can achieve these goals and remain competitive in the global economy."
Versalon hydraulic and lube filters combine Pall's high-performance media technology to deliver critical fluid cleanliness and long filter element service life. The filter element also features a unique 'clip-cap' element-to-filter head locking mechanism, ensuring aftermarket parts are original equipment.
Pall's Machinery & Equipment group provides filtration, separation, and monitoring technologies for OEMs and users in the mining, automotive, primary metals, pulp and paper, and other general manufacturing industries. Pall products and services help customers maximize profitability by improving equipment reliability and operational productivity. To learn more about Pall solutions for industrial manufacturing processes and mobile equipment, please visit http://www.pall.com/m&e